About Us
Advent Automation, Inc. was formed in 1994 by people who saw the need for a company that provides state of the art equipment solutions and responsive service.

We believe in listening to our customers. We listen to learn the real challenges they face and concerns about their business so that we can help them find the best solution. From the beginning, we saw ourselves as a long term partner with our customers that focused on delivering solutions that make sense.

Our Mission
Provide innovative solutions to our customers' business needs and deliver the highest quality service in a workplace environment in which all employees can grow professionally through their achievements.

Our Values
At Advent, we value the principles of integrity, honesty, accountability and quality. We work to keep these values at the forefront of everything we do.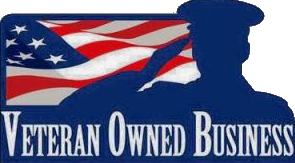 We are very honored to be recognized as veteran owned and operated.